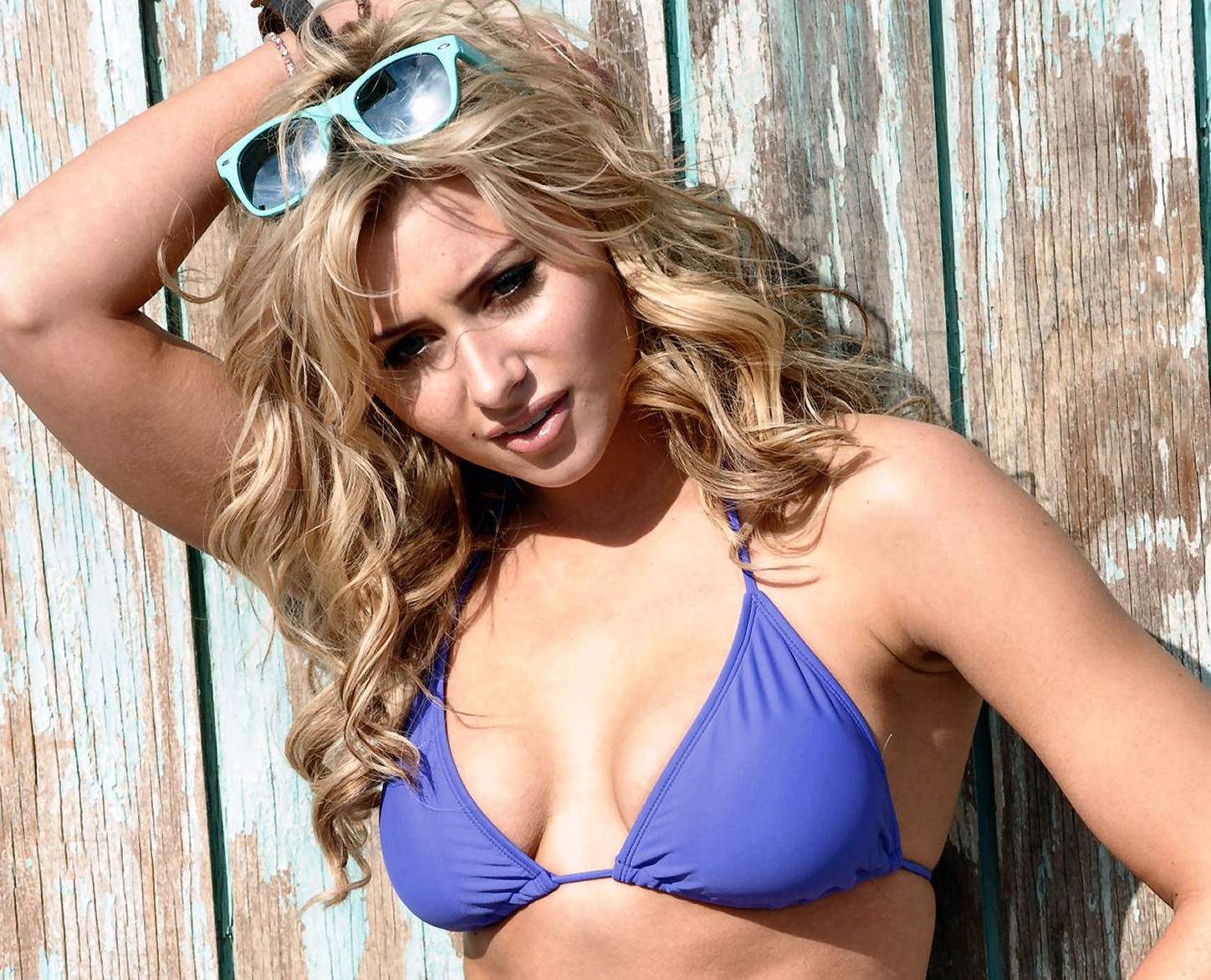 Sep

30
Tags
Related Posts
Share This
Blonde Rocker Girl
Aly Michalka is a blonde rocker girl who plays guitar in her band, sings and acts. This blonde "triple threat" (singer, musician, actress) has done numerous television shows and feature films as well as released music as a solo artist and with her sister, Amanda. Aly and Amanda's records have reached platinum sales status, which means that they've sold over a million copies of their recordings. Aly's most recent television series gig was on the CW's Hellcats which was canceled after only one season, unfortunately. Rumors on the tv show cancellation centered on the writer's strike and that the series had struggled to find an audience. Aly Michalka got into her blonde cheerleader role and trained to do her All-American collegiate cheerleader moves on Hellcats and proved she could "bring it on".
Fans of Aly can look forward to a new film, a family drama entitled Long Time Gone, featuring Aly Michalka, Virginia Madsen (we are also fans of this hot blonde!) and Eva Longoria to be released in 2012. Aly also appeared in the psycho thriller, Roommate, along with one of our fave brunettes, Minka Kelly, and guest starred in a prime time CSI episode this year.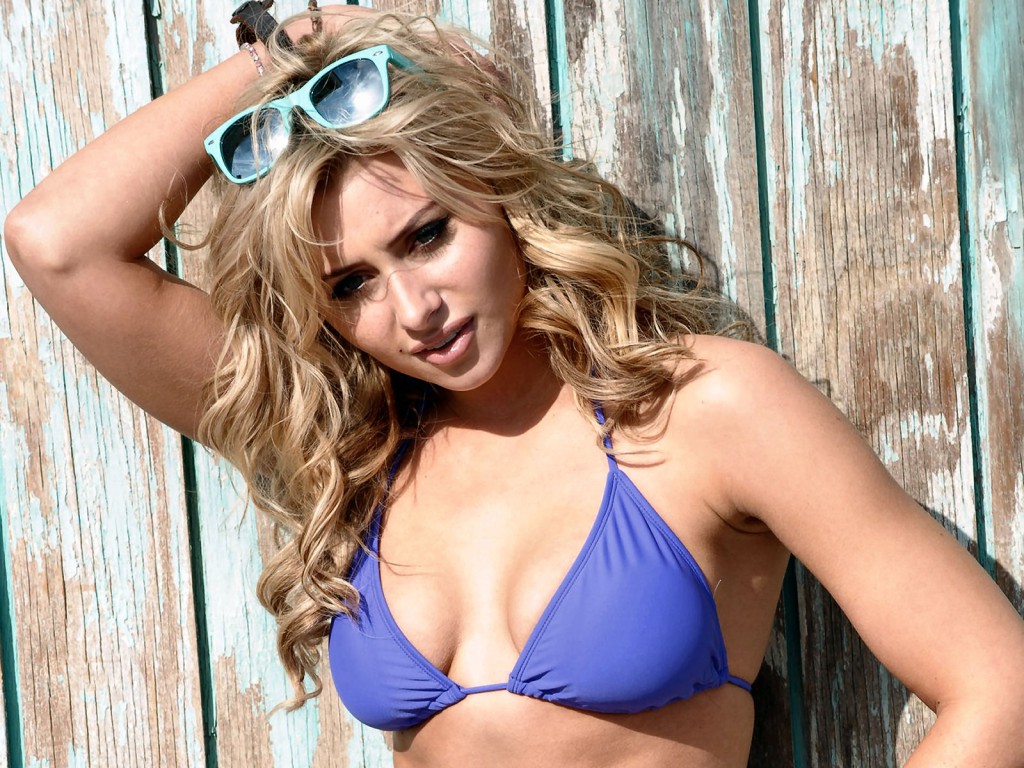 In the blonde bikini pic of Aly Michalka above, decide if you think Aly got breast implants or if she's 100% all natural. There have been some internet forum discussions as to whether Aly got implants or just filled out naturally.